Photo booth a hit at the Wedding Fayre!
Posted on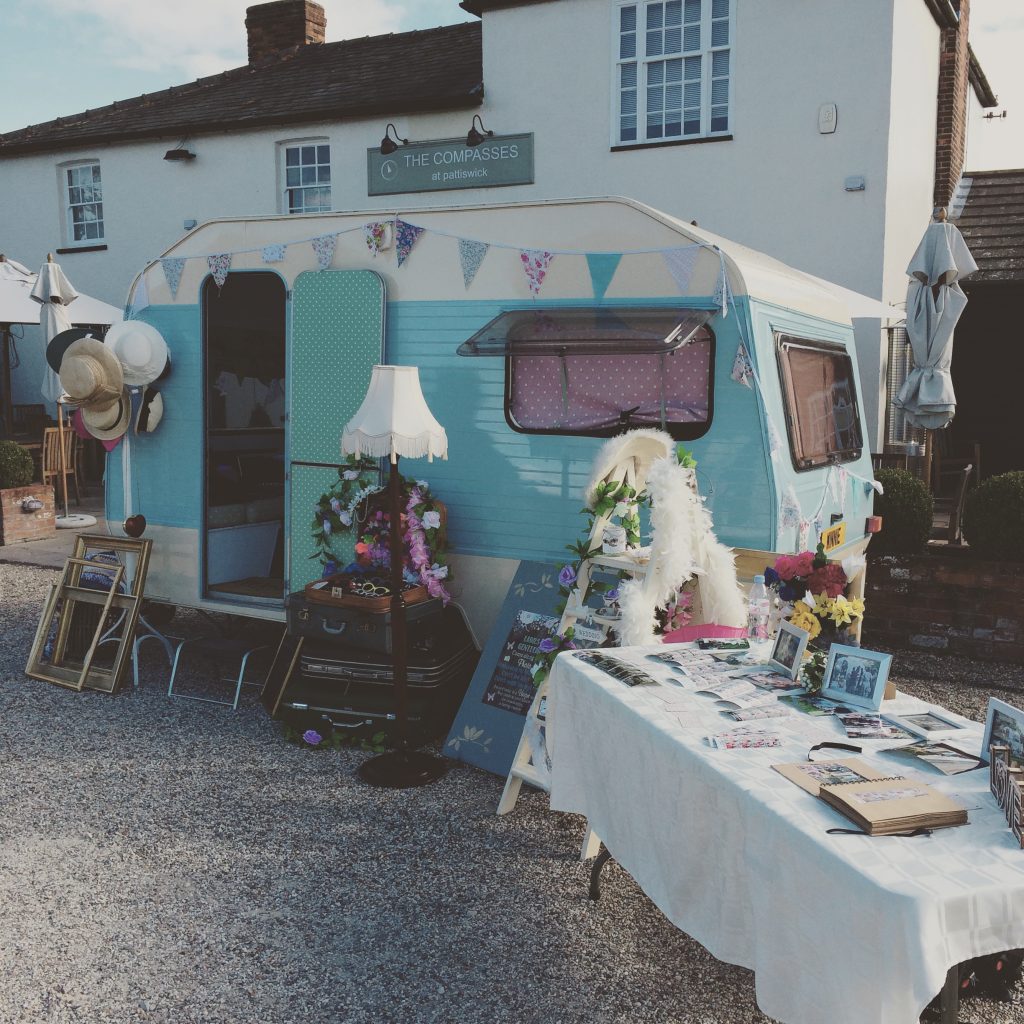 Winnie had a wonderful time at her first Wedding Fayre at The Compasses at Pattiswick. We had lots of photos of her in her splendor all lit up in the evenings. We had her all set up as the photo booth which lots of people enjoyed trying.
We met some wonderful couples, their bridesmaids, and families. This is a truly delightful venue and we're so grateful to have been invited. We've already got a few bookings for here next year!