Matthew and Petriona's Wedding
Posted on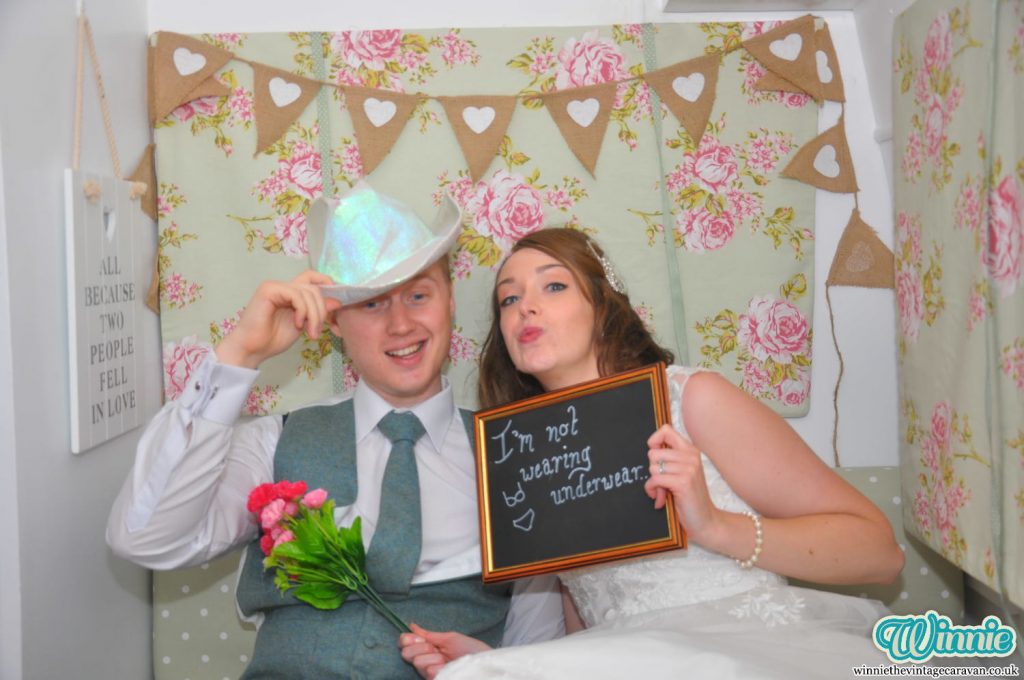 Winnie recently had the distinct pleasure of attending Matthew and Petriona's wedding at the gorgeous Compasses at Pattiswick. The day started with heavy rain so we set up inside, just in case. However, when the evening arrived the sun came out and we worked hard to get Winnie open for business.
The guests were a fun and friendly bunch who loved Winnie and by the sounds of laughter, and the looks of the photos, they had enormous fun.
We had a wonderful time and hope the photos are enjoyed for many years to come. We thank Matthew and Petriona for being our guinea-pigs. They also have the singular honour of being Winnie's first wedding!
Our very warmest wishes and the best of luck for the future you two.