Wedding and Party Photobooth Packages
Our photo booth packages are designed to be the perfect fit for your wedding or party
We believe there should be no hidden costs. You pay one price and get the lot!
Photo booth Package #1 – £550
Winnie and her helpers will come to your wedding, party or event for four hours, make her look pretty, and help your guests have a great time. You'll get the following:
As many photos as you like, you can choose between a single print showing all the pictures, or a print with duplicate strips which we cut in half, one for your guests and one for you to keep.
Your choice of photo strip designs, and of course we'll be happy to create something special for your day.
A guestbook, if you choose to have the duplicate strip option, with your strips glued in and your guest's messages. See how-it-works for examples of strips and guestbooks.
A HUGE selection of vintage props, hats, glasses, sunglasses, scarves, feather boas, wigs, plus a myriad of props such as hockey sticks, vintage tennis rackets, and lots more. We're forever on the lookout for fun props.
Winnie is fully automated. Just one push of a button and a screen will show countdowns and your photos before they print.
A USB stick containing all the photos taken plus digital copies of the photo-strips. And the promise that should you ever need a replacement USB we'll provide one free of charge.
All prints are full colour, lab quality and rated to last one hundred years (if kept out of direct sunlight).
Photo booth Package #2 – £450
Everything you see in Package #1 but we'll only stay for three hours.
Photo booth Package #3 – £350
Everything you see in Package #1 but we'll only stay for two hours.
Backdrop Package – £200
Winnie will be set up with a selection of vintage props including frames, hats, glasses and loads more. She will be dressed with bunting and other rustic accessories to provide a picture perfect backdrop for any party. No photography equipment will be provided.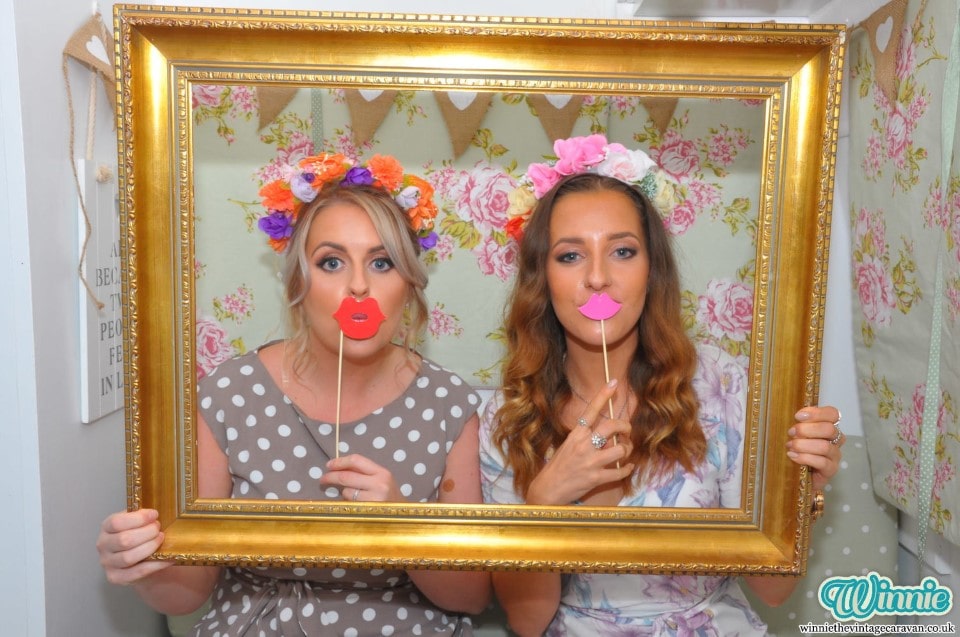 Children's Parties Package #1 – w/ Photo Booth – £300
Winnie can make your children's party even more memorable. She can be set up so your child's guests can have full use of all Winnie's props. Children love to dress up and be silly with all of the accessories. Includes full two-hour photo booth package, see Photo Booth Package #2 above.
Jars and accessories for a sweetie bar can be provided.
Children's Parties Package #2 – £200
Everything you see in Children's Parties Package #1 without the photo booth. Photos can be taken inside by parents or guests as you desire.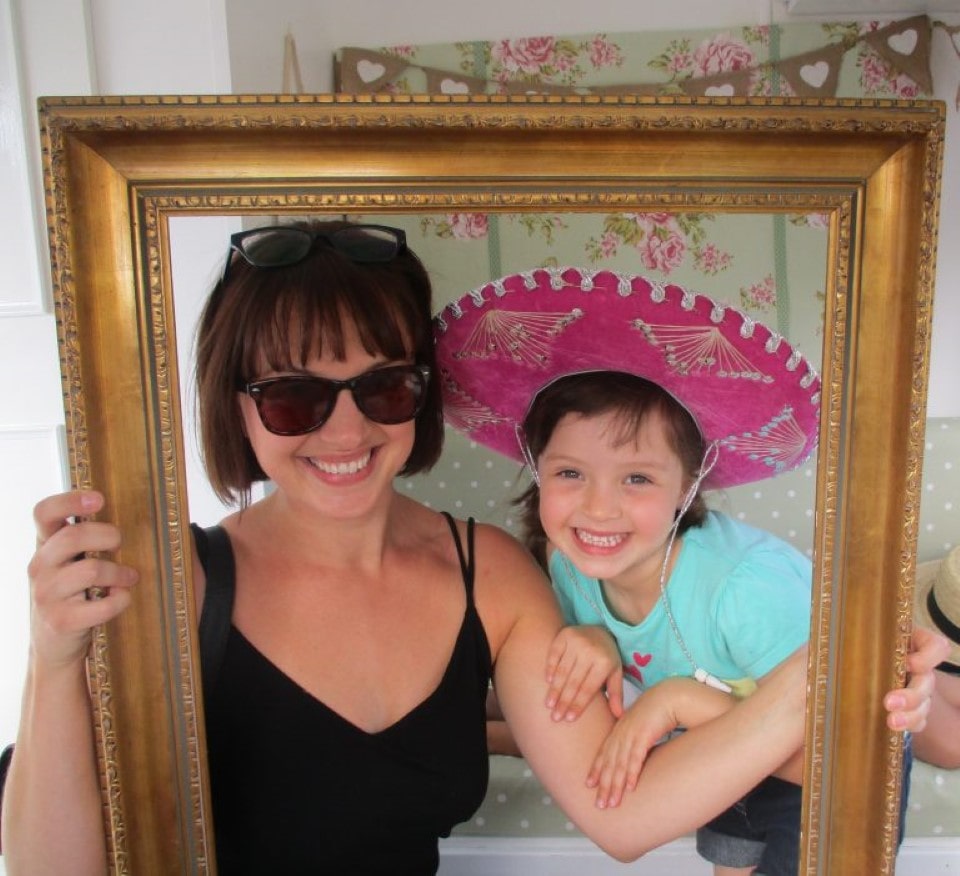 Winnie is, of course, fully insured. We cover Essex, East London, and surrounding regions.