Indoor Photo Booth at The Phoenix Ball
Posted on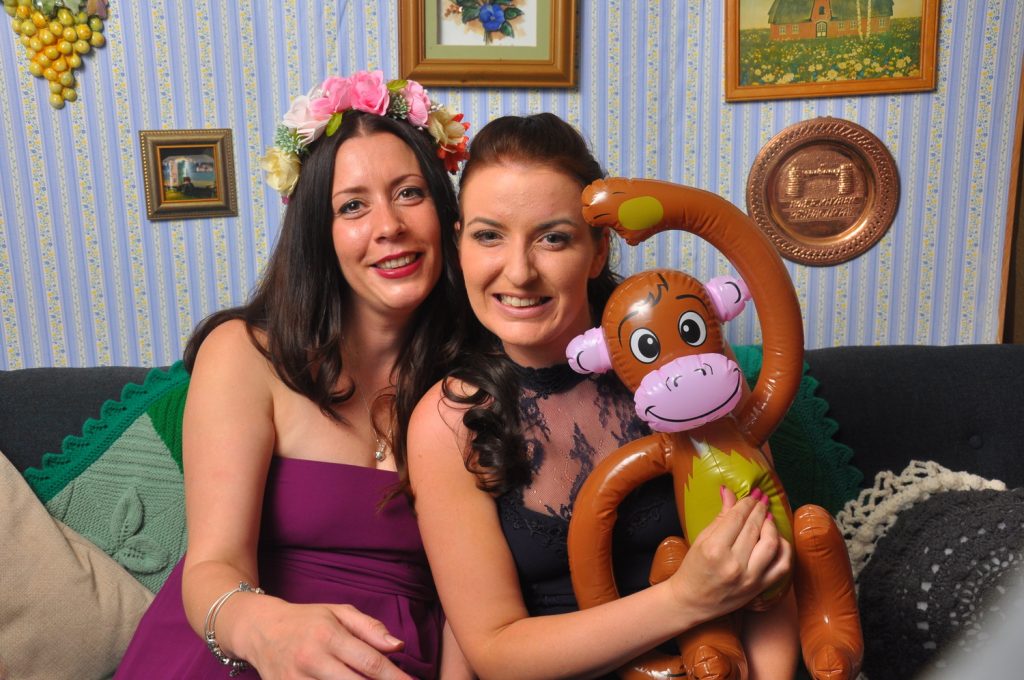 Winnie took her indoor photo booth set up to the Ramblers football club in Burnham-on-Crouch, Essex last night for The Phoenix Ball. It was a night to raise money for The Phoenix Children's Ward at Broomfield Hospital, Chelmsford.
Winnie was busy all night taking photographs of all the glammed up attendees and everyone left with handfuls of fun prints to remember the night by.
The indoor photo booth is something we can do if the caravan isn't suitable, or if the weather is particularly poor. It's a backdrop designed to look like your grannie's front room!